Manila Vice Mayor Isko Moreno's experience in using social media as a tool in engaging constituents was my biggest take-away from Kapihan. I hope there will be more politicians like him – knows how to use social media to serve citizens better.
Collectors Connection
84 Scout Castor cor. Scout Tuazon, Barangay Laging Handa, Quezon City-Philippines
L-R Miss Lynda Jumilla -ABS-CBN channel 2 reporter , Ms. Janette Toral ( social media e-commerce practitioner ) Vice-Mayor Isko Moreno ( Manila),Dr.  Ana Maria L. Tabunda ( Pulse Asia -Research Director )and Atty. Karen Jimeno ( CNN Philippines anchor , host )
It was a bright and sunny day , We were invited to join a press conference and a coffee snack at the Wheatberry Bakery and Coffee Shop located just a stone throw away from a popular Filipino restaurant where fellow coin, stamp and ephemera collectors would meet once in a while .

Topic: " Role of online media and influencers in shaping up the business
and political landscape of the country towards 2016″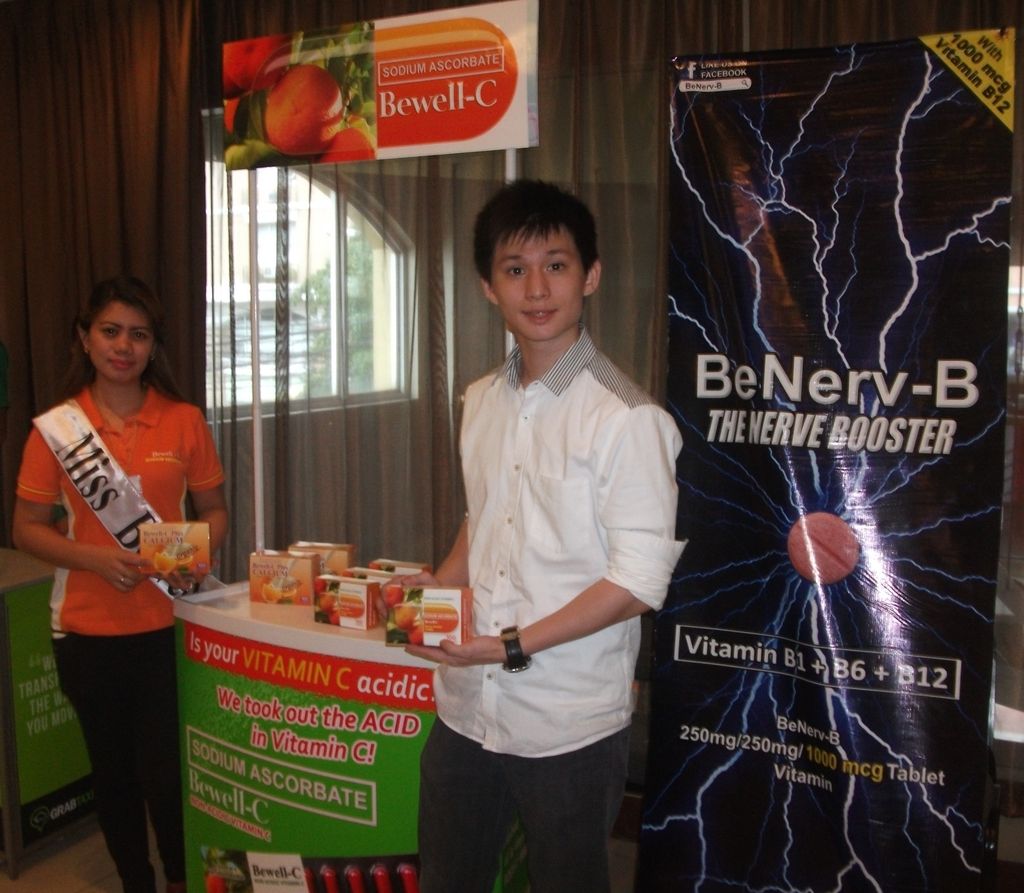 Engr. Lance Cheng-Marketing Manager of Bewell Nutraceuticals Corporation
Bewell Nutraceuticals Corporation is  one of the sponsors of the kapihan , They gave…
View original post 551 more words